VOICE
Transcribe your learning notes
Save time with admin, and spend more time with patients.
Academic Programs and Medical Schools
Embrace the digital era! Effortlessly streamline your logbook requirements. Unlock valuable insights into rotation performance with user-friendly dashboards and comprehensive data analytics. Empower your students, enabling them to regain control of their time. Tailor-made requirements are fully accommodated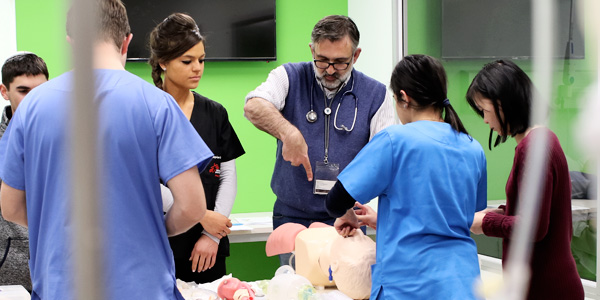 Revolutionizing Medical Education through Student Learning Outcomes
VOICE.
Save 75% of your time in hospitals.
AI.
Transcription into your Logbook requirements
Your Medical Program.
Your learning content, paperless.